At Dexi, we're working together to define the future of digital commerce.
Open Positions
Join a diverse, multinational team defined by quality, collaboration, and a passion for constant learning.
Meet Dexi
We've found that the best solutions come from happy and engaged people, so we strive for an environment where every person has a place, a voice, and the support to succeed.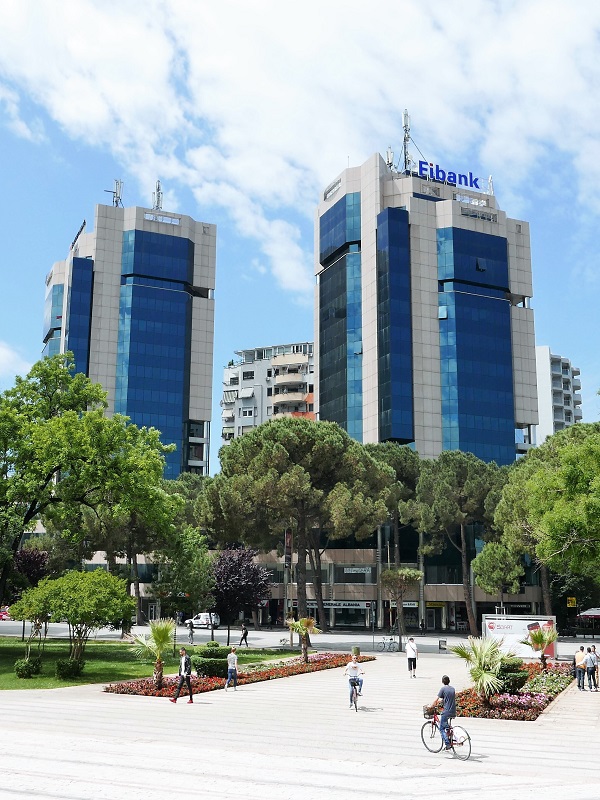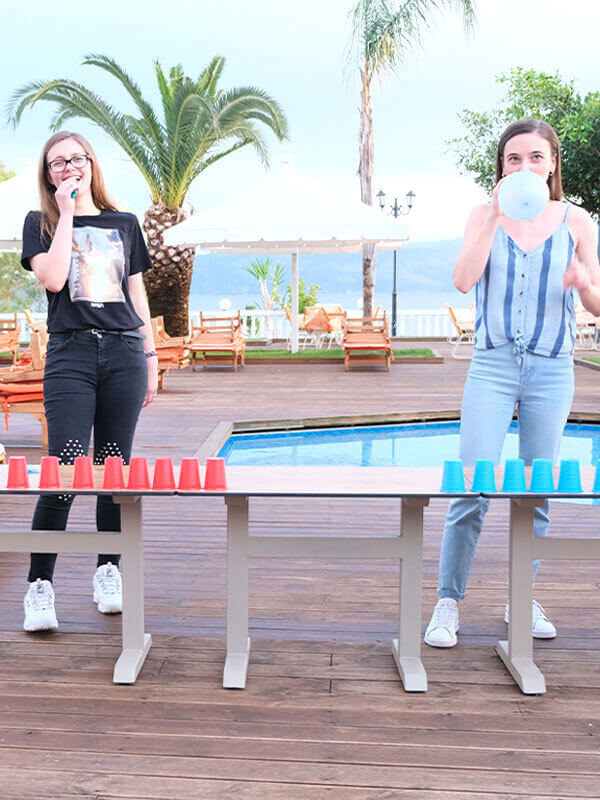 Challenge ideas. Empower people.
When you surround yourself with outstanding people, powerful ideas can come from anywhere. We encourage open and enthusiastic communication regardless of department, role, or seniority – it's part of our goal to foster ego-free innovation.
There's more to life…
We're committed to excellence in the office and fulfillment outside of it. At Dexi, you'll have time and space to nurture vital relationships and pursue your passions — because a great career is just one part of a full life.
All in the details
From comfy workspaces and catered food to outstanding pay, perks, and benefits, we handle the details so you can focus on what matters – delivering world-class outcomes for the customers who rely on us.
A global family
We come from many cultures, nations, and viewpoints, but we've got a few things in common: we take pride in our craft, we believe in the incredible products we create, and we love to make people feel welcome. No matter where you're from, you'll find a home at Dexi.