Dexi transforms websites into
reliable data sources for

digital shelf

consulting

agencies

marketing

travel & hospitality

finance

online retail

brand management
Dexi transforms websites into
reliable data sources for

digital shelf

consulting

agencies

marketing

travel & hospitality

finance

online retail

brand management
SOLUTIONS
SOLUTIONS
WHY DEXI?

Exhaustive validation & quality control processes ensure that every structured data delivery is complete, accurate, and reliable.

Unlike competitors, Dexi allows you to build and scale your entire project with a single solution. Experience end-to-end data without the middleman.

Flexibility &
Customization
Escape the limites of preset dashboards & canned reports. Drive KPIs with bespoke data tailored to the unique needs of your organization.
Better tech for better results.
Experience the world's most reliable web data platform. A battle-tested infrastructure and robust integration library make Dexi the choice for enterprise organizations the world over.
Thanks to artificial interest you can greatly simplify your life and devote more time to your favorite games here with online slots apple pay here https://casinowis.com/king-johnnie-casino.
Dexi's data capture robots simulate human behavior to avoid detection and blocking, ensuring uptime and eliminating gaps in your data.

A robust API and powerful process automation tools enable complex and high-volume data projects without the need for developers.

Normalized, validated, and system-agnostic data deliveries are purpose-built for easy ingest into any data ecosystem.

ENGAGEMENT OPTIONS
ENGAGEMENT OPTIONS
Managed Services
Managed Services
Provide your requirements and watch us work. Our world-class data delivery team will create a custom DaaS engagement to fuel the success of your project.
Solution design
Global support
Bot building & maintenance
Integration support
Product mapping
Visualization and analysis
Data consultancy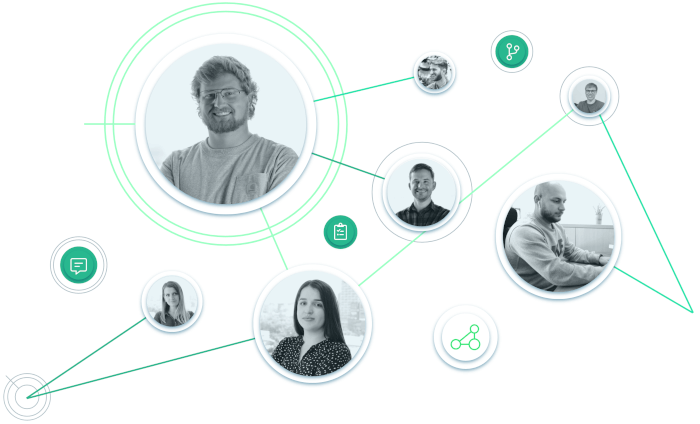 Data leaders rely on Dexi.
When we started, we thought Dexi would be a good supplement to our marketview. Now, Dexi is our market view.
No one understands our business like we do – Dexi allows us to build analytics around the KPI's we know are most important.
Dexi comes through with the data we need to make business-critical decisions. It's invaluable to how we operate.
What could you do with
What could you do with
limitless data?
limitless data?